factory supply passion fruit extract powder 10:1 passiflora coerulea extract
| | |
| --- | --- |
| Quantité de commande minimum: | 1 Kilogram |
| Délai de livraison: | 1 jours |

| | |
| --- | --- |
| Détails d'emballage: | Packed in 1kg aluminum foil bag, 25kg cardboard drum, can be packed according to customer needs, |
Description du produit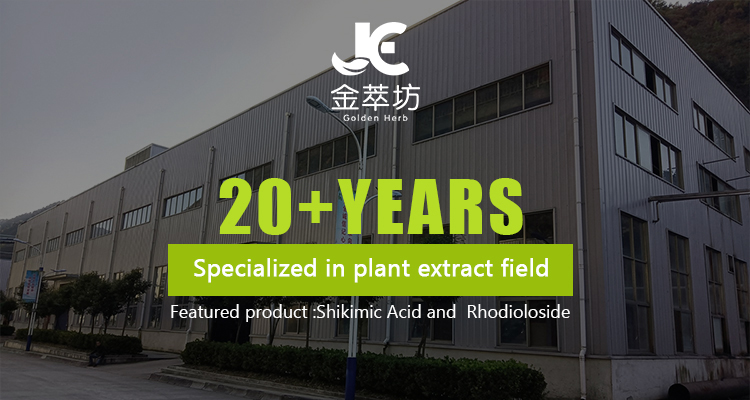 Passion Fruit Juice Powder can be used for drinks,health care products,baby food,puffed food,baking food,ice cream,and oatmeal.Especially,Passion Fruit Juice Powder can be used in combination with sugar to produce a perfectly colored coating for fruit jellies and in sauces were a boost of flavor without the addition of liquid is necessary.Passion Fruit Juice Powder are also useful in candy fillings, desserts, breakfast cereals, yogurt flavoring and in any application where a fresh fruit flavor is desired.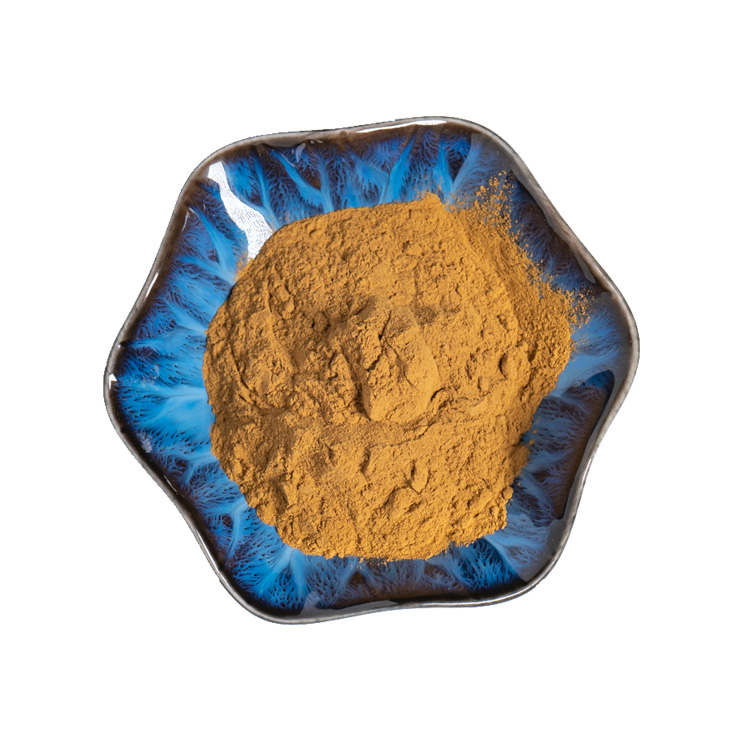 | | | | |
| --- | --- | --- | --- |
|                                                                                Certificate of Analysis | | | |
| Items | Standards | Results | Method |
| Physical Analysis | | | |
| Description | passion fruit extract powder | Complies | Visual |
| Assay | 10:1 | Complies | tlc |
| Mesh Size | 100% pass 80 mesh | Complies | CP2015 |
| Ash | ≤ 5.0% | 2.85% | CP2015 |
| Loss on Drying | ≤ 5.0% | 2.85% | CP2015 |
| Chemical Analysis | | | |
| Heavy Metal | ≤ 10.0ppm | Complies | CP2015 |
| Pb | ≤ 2.0 ppm | Complies | GB/T 5009.12-2003 |
| As | ≤ 2.0 ppm | Complies | GB/T 5009.11-2003 |
| Hg | ≤ 2.0 ppm | Complies | GB/T 5009.15-2003 |
| Cd | ≤ 2.0 ppm | Complies | GB/T 5009.17-2003 |
| Microbiological Analysis | | | |
| Residue of pesticide | Negative | Negative | USP34 <561> |
| Total Plate Count | ≤ 1000cfu/g | Complies | AOAC990.12,16th |
| Yeast&Mold | ≤ 1000cfu/g | Complies | AOAC996.08、991.14 |
| E.coil | Negative | Negative | AOAC2001.05 |
| Salmonella | Negative | Negative | AOAC990.12 |
Product Function and Application
1 deep cleaning mechanism of super fiber can probe into the most subtle part of the intestines and stomach, through its active genes to absorb the harmful substances in the body to discharge it outright, and can improve the intestinal flora composition,protect gastrointestinal absorption of harmful substances not shielding effect.
2: poison to raise colour purification mechanism of the body, avoid harmful substances deposited in the body, and to beautify the appearance of skin .
3: shaping mechanism of posture
passion can increase gastric fullness, reduce calorie intake, can also be adsorbed organic molecules such as cholesterol and bile,inhibit the absorption of fat.
4: promote metabolismMicrofiber can promote excretion, relieve constipation symptoms, clear the
adhesion of remaining stimulants in the intestinal tract, avoid stimulating the intestinal tract and being reabsorbed by the human body, thus reducing the incidence of colon cancer. Microfiber also has anti-tumor activity.

1: Passion fruit powder is applied in food field.

2: Passion fruit powder is applied in pharmaceutical field, mainly to treat cough, phlegm, wind-heat dizziness, nasal congestion and runny nose.

3: Passion fruit powder is applied in cosmetic field, use it as a major component of the lips and lipstick received more acclaim.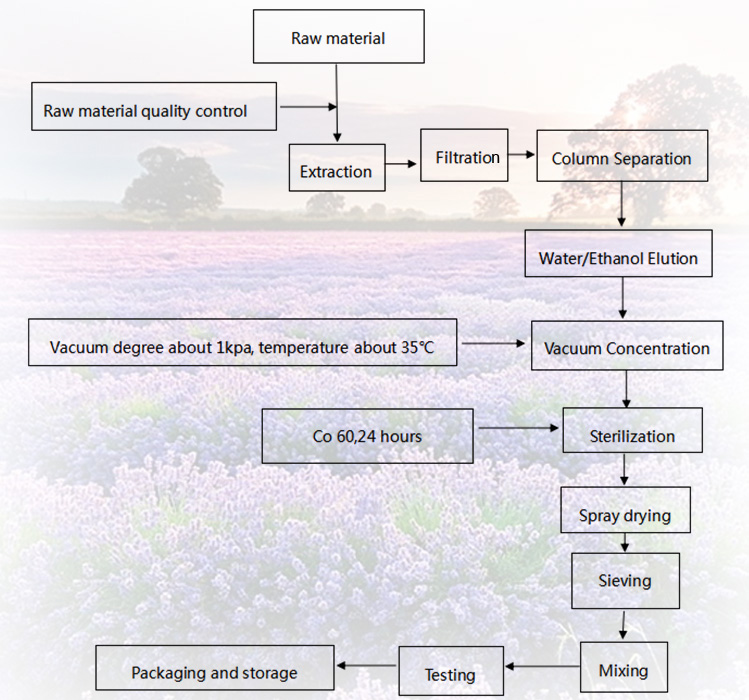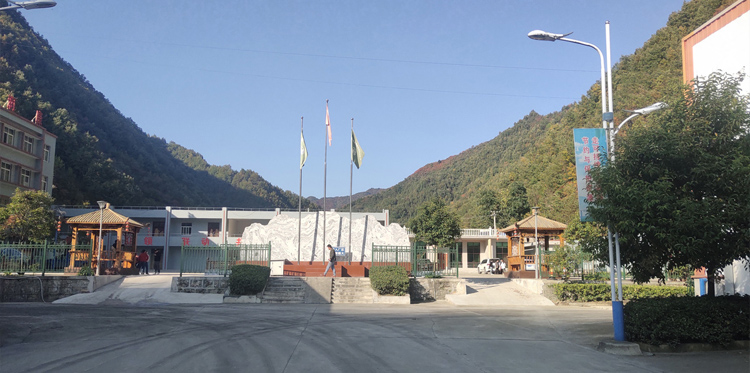 We XI'AN JCF HERB TECHNOLOGY DEVELOPMENT CO.,LTD,
located in XI'AN High-tech Industry Zone, is a modernized enterprise on the bases of the bio-engineering and natural extract technology,specialized in manufacture,research,development all kinds of natural plant extracts,natural food additives,biological pharmaceutical intermediates,daily chemicals etc.for 15 years.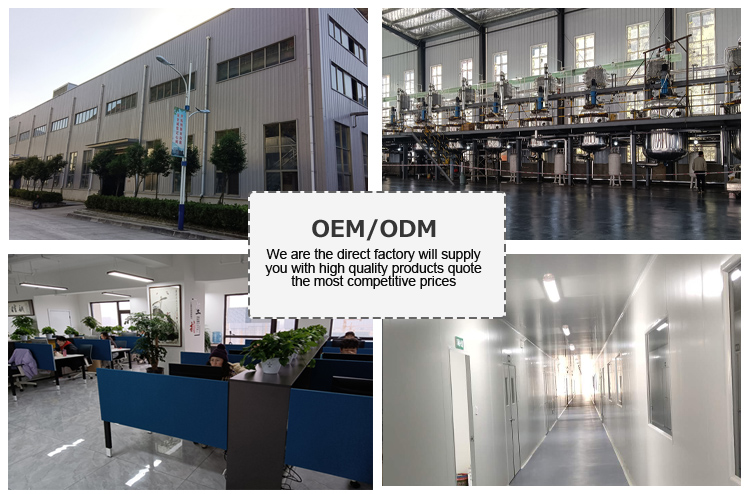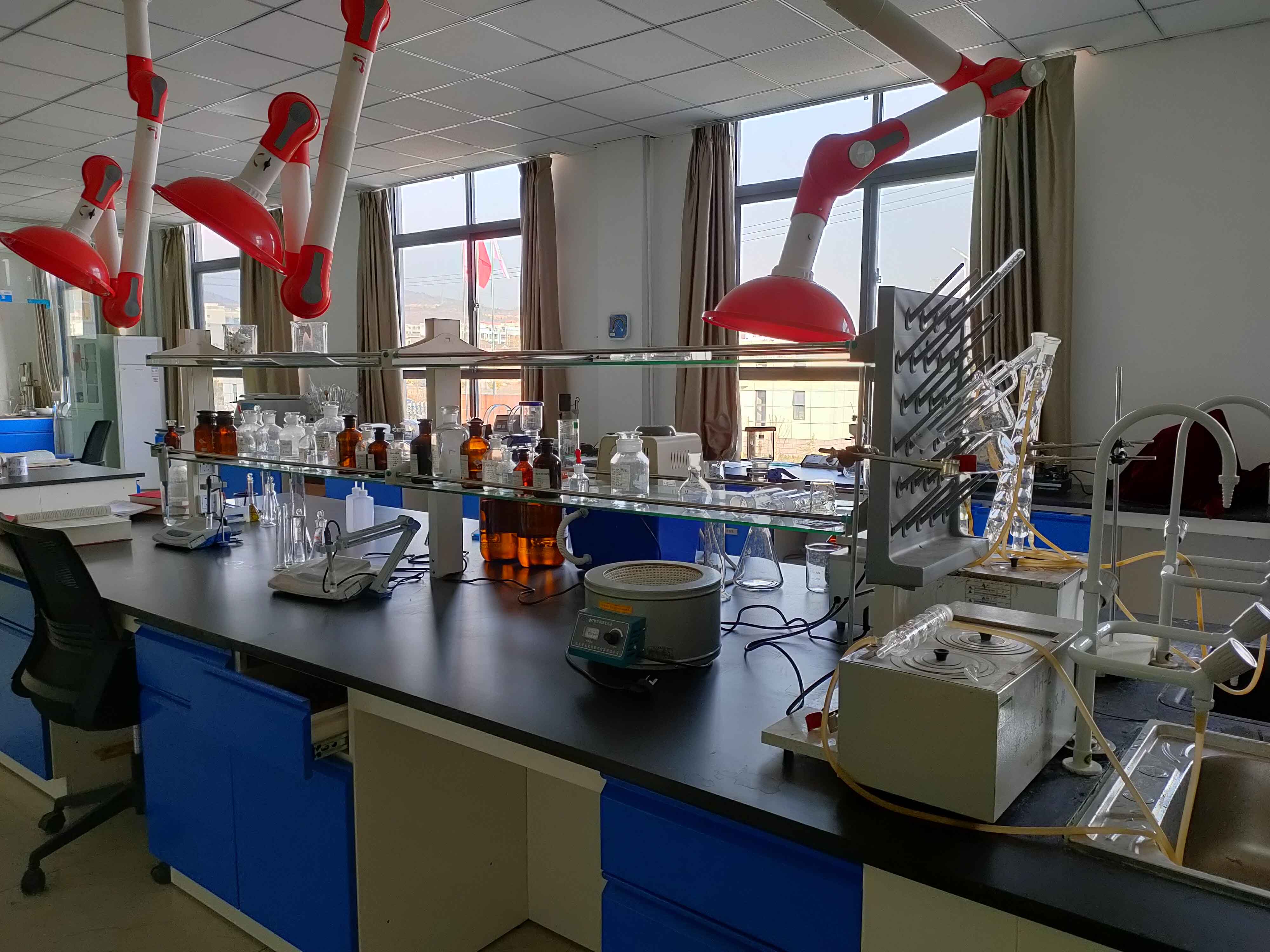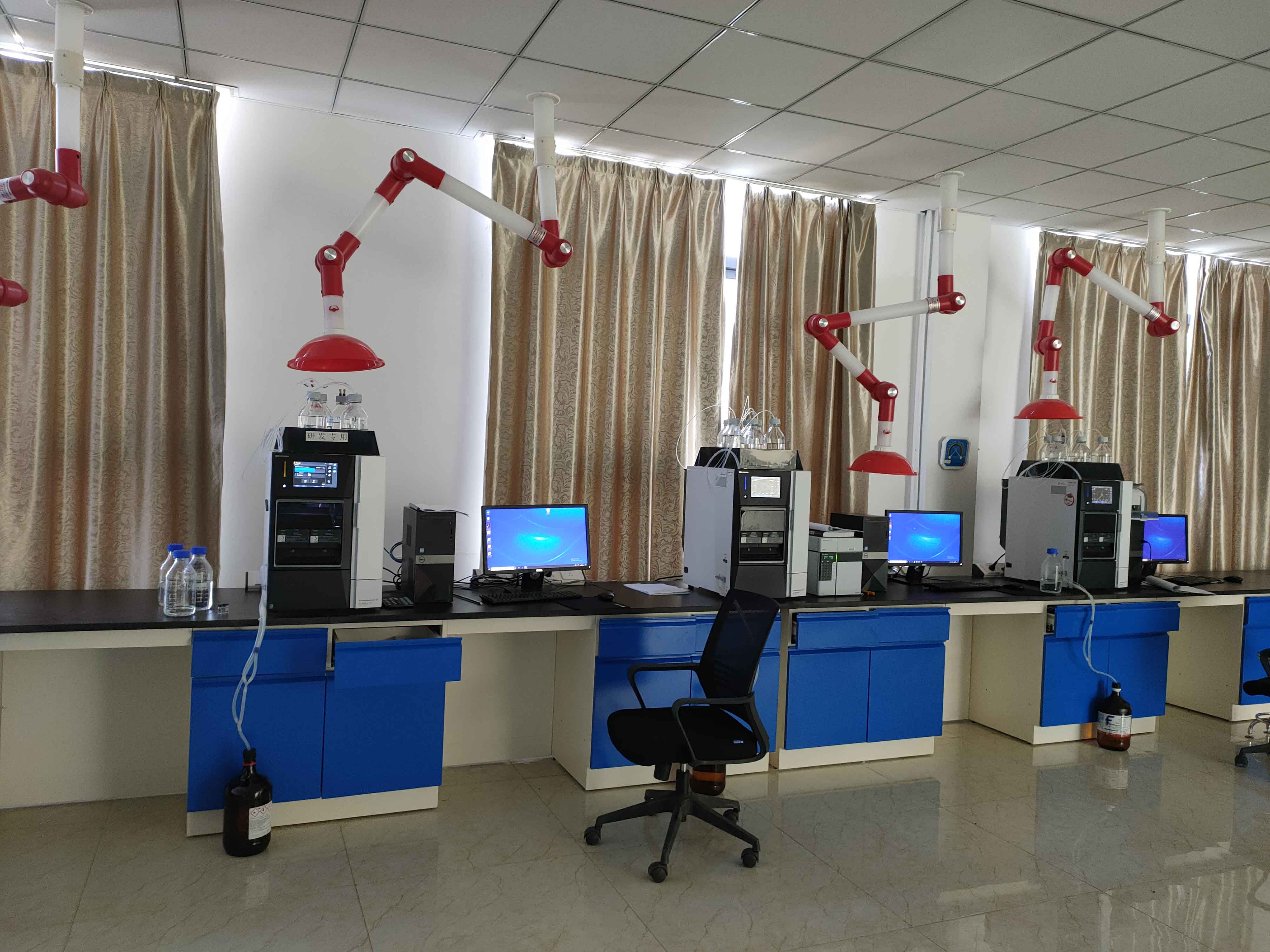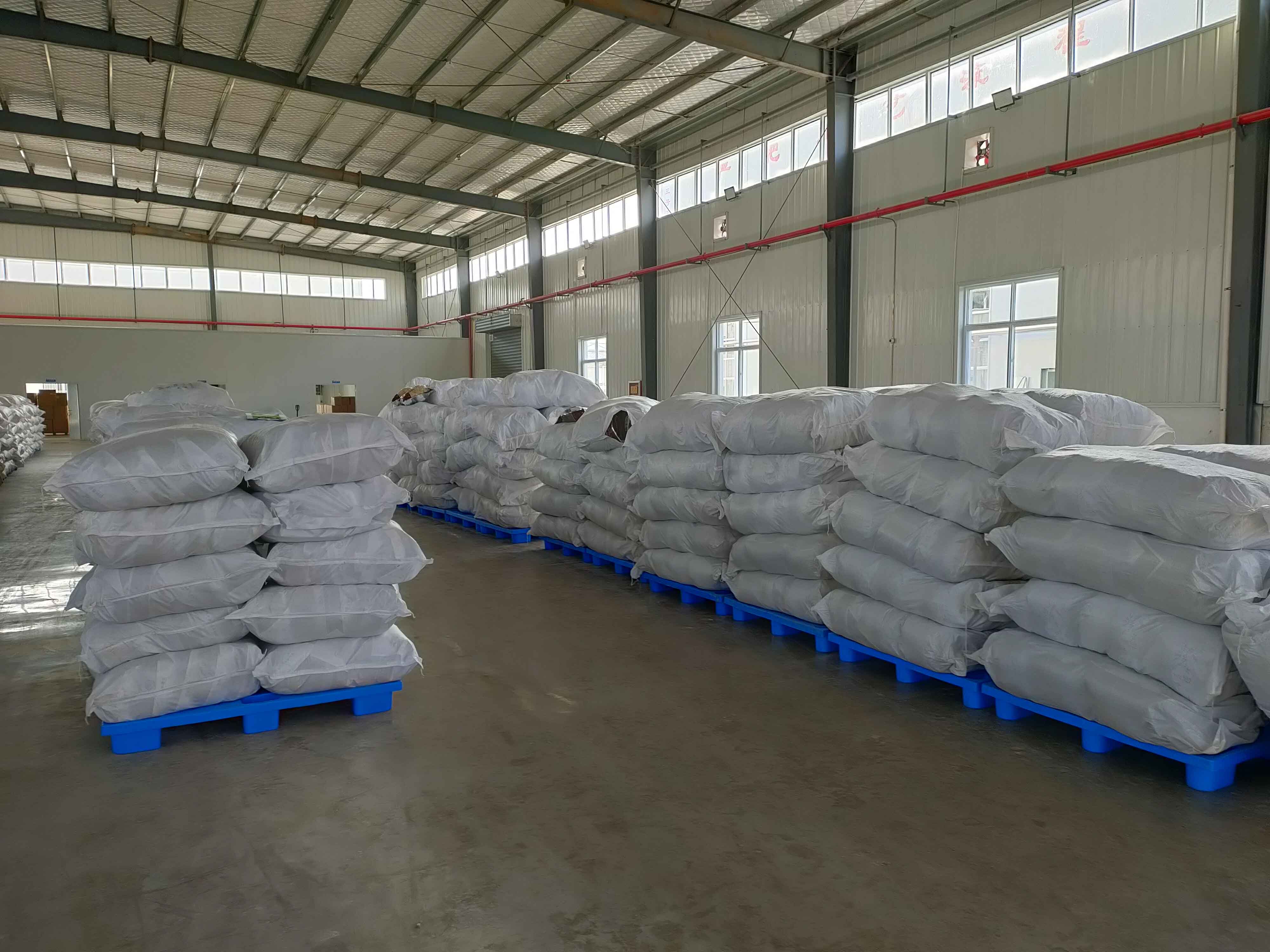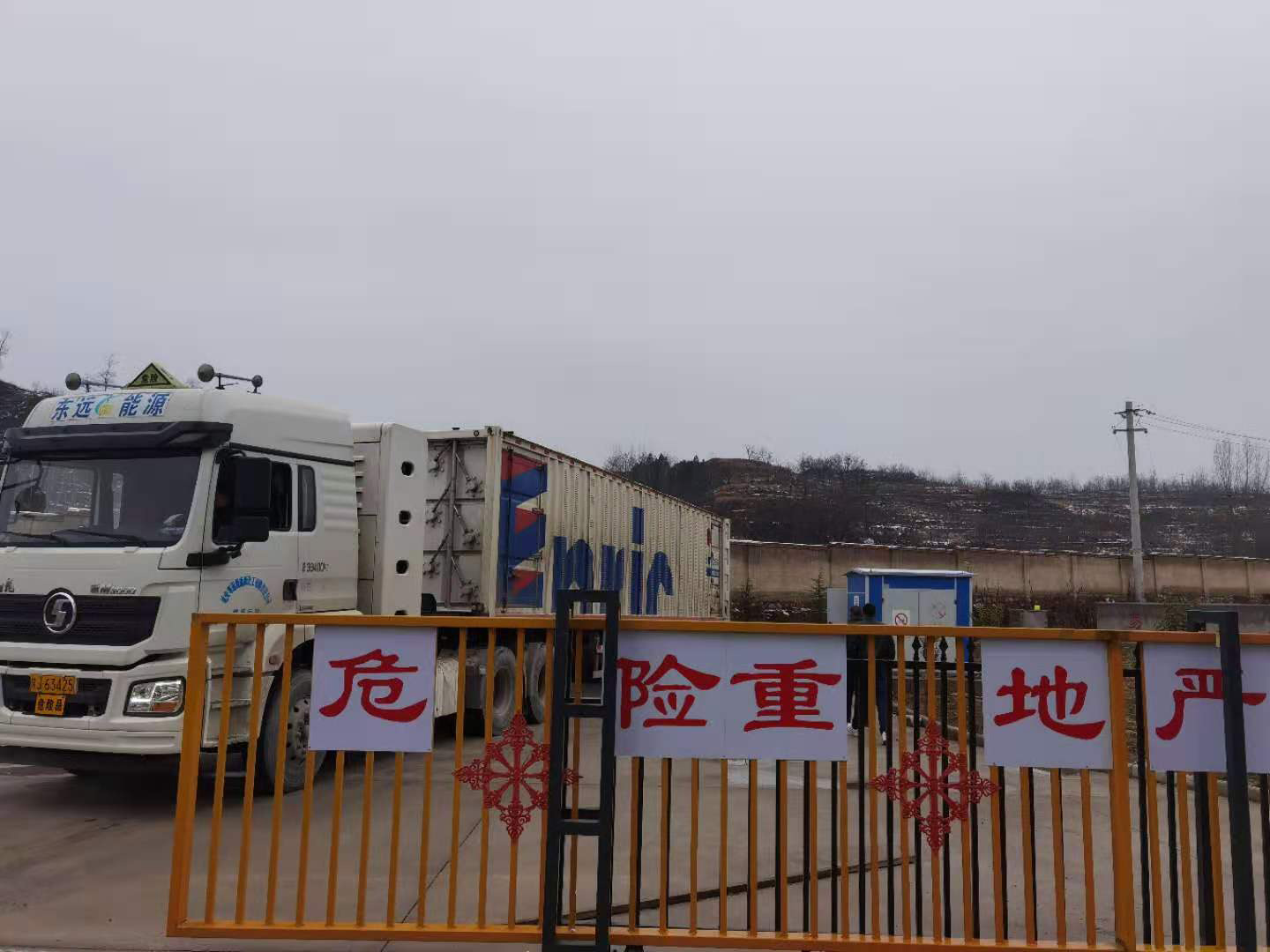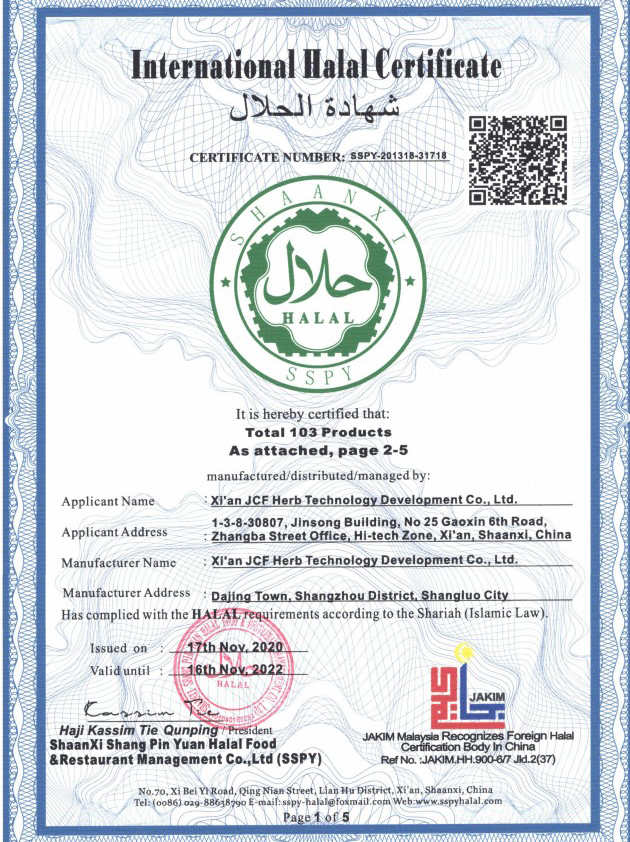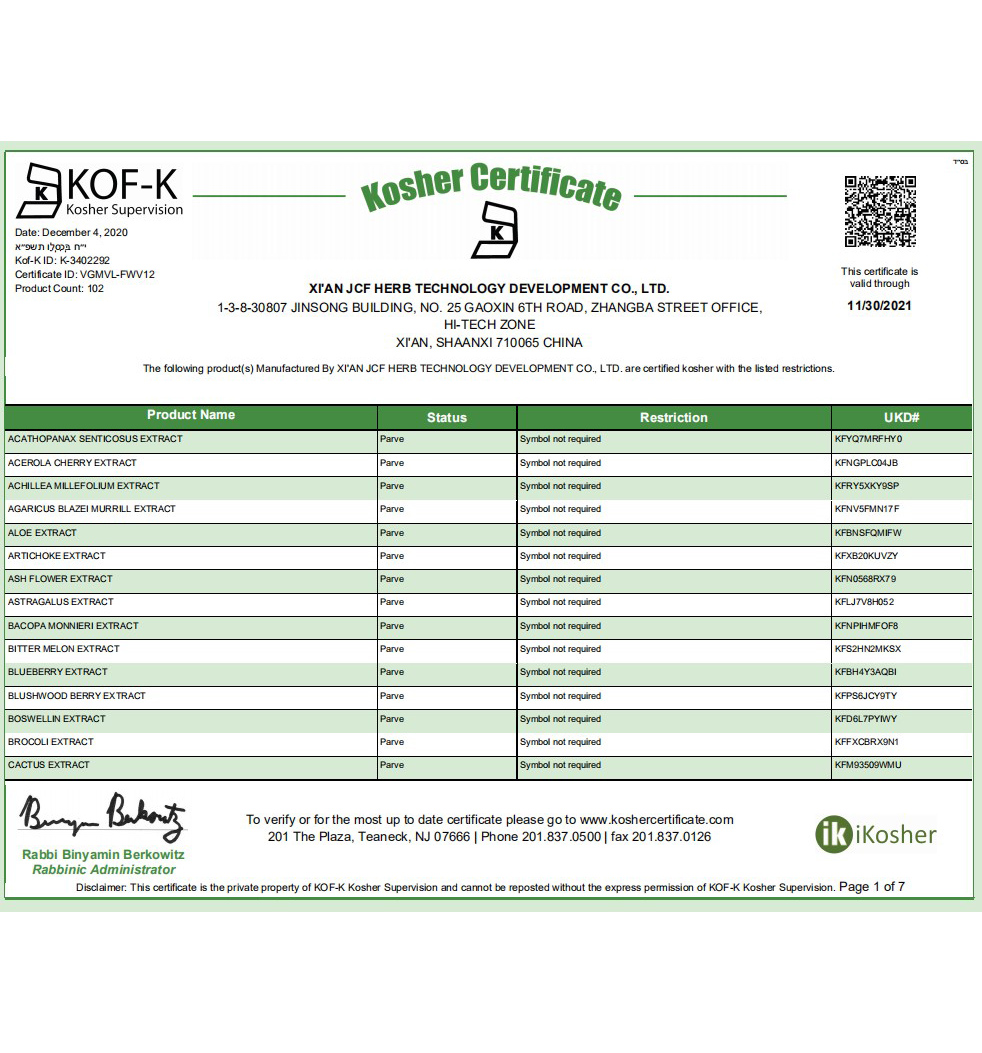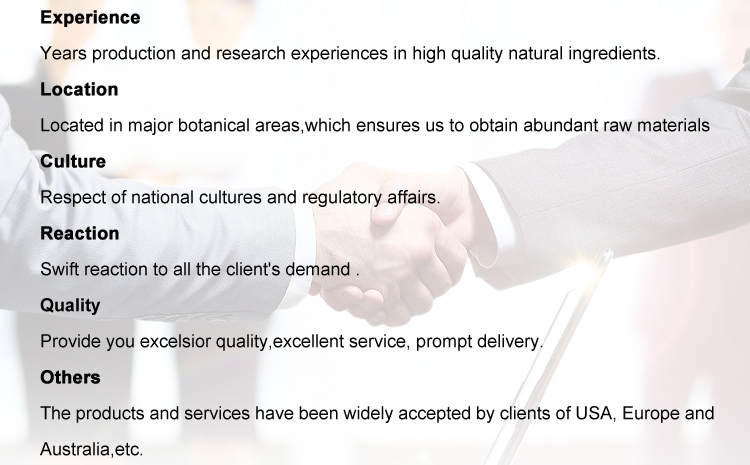 1. who are we? We are based in Shaanxi, China, start from 2005,sell to North America(30.00%),Domestic Market(20.00%),Southeast Asia(12.00%),South Asia(10.00%),South America(5.00%),Central America(5.00%),Southern Europe(5.00%),Northern Europe(5.00%),Mid East(2.00%),Oceania(2.00%),Eastern Asia(1.00%),Eastern Europe(1.00%),Western Europe(1.00%),Africa(1.00%). There are total about 15-20 people in our office,10 research personnel and 3 quality inspector in factory. 2.how can we guarantee quality? Always a pre-production sample before mass production; Always final Inspection before shipment; 3.what can you buy from us? Soybean extract,Epimedium extract,Gymnema sylvestre extract,Momordica grosvenori extract,and most kind of plant extract. Also we do Shikimic acid and Rhodiola rosea best! 4.why should you buy from us not from other suppliers? We, Xi'an JCF Herb Technology Development Co., Ltd is specialized in the production,sales,research and development of plant extracts (monomer,standard extract ,ration extract) and pharmaceutical intermediates for years.Reliable quality, reasonable price,top service. 5.what services can we provide? Accepted Delivery Terms: FOB,CFR,CIF,EXW,Express Delivery; Accepted Payment Currency:USD,EUR; Accepted Payment Type: T/T,L/C,PayPal,Western Union;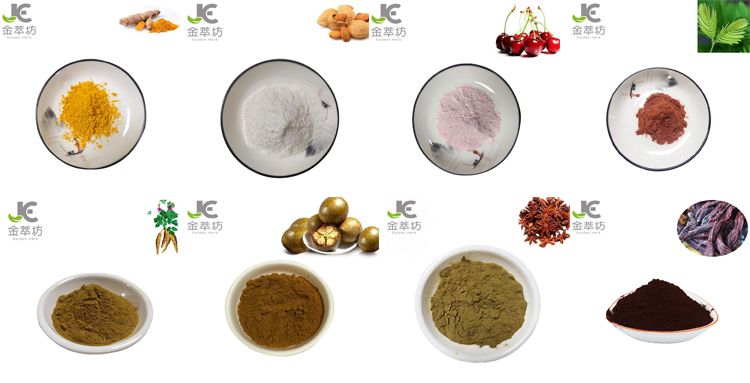 Xi'an JCF Herb Technology Development Co., Ltd
Nous, Xi'an JCF herb est spécialisé dans la production, la vente, la recherche et le développement d'extraits de plantes (monomère, extrait standard, extrait de ration) et d'intermédiaires pharmaceutiques depuis des années. Notre usine est située dans la ville de Shangluo depuis plus de 15 ans et est équipée de la ligne de production et des équipements de test les plus avancés; notre mission est d'apporter les produits d'extrait de plante 100% purs et naturels au profit de toutes les personnes dans le monde et des solutions de produit rationnelles pour le client. Nous croyons qu'une qualité fiable, un prix raisonnable, un service de qualité supérieure est le seul moyen de construire une relation à long terme.
Nom de la compagnie: Xi'an JCF Herb Technology Development Co., Ltd
représentant: Nan Lu
Produit / Service: Extrait de plante , Acide shikimique , Extrait de shikonine , Extrait de Rhodiola Rosea , Poudre de jus de fruit , Ingrédient de soins de santé
Capital: 3000000RMB
Année d'Etablissement: 2019
Volume total annuel des ventes (en millions de US $): US$10 Million - US$50 Million
Pourcentage des exportations: 71% - 80%
Total volume d'achat annuel (en millions de US $): Below US$1 Million
Nombre de Lignes de Production: 4
NombrNombre du Personnel de R&e du Personnel de R&D: Fewer than 5 People
Nombre du Personnel de QC: 5 -10 People
Service d'OEM fourni: yes
Superficie de l'Usine (mètre carré): 50,000-100,000 square meters
Adresse de l'Usine: Dajing Town,Shangzhou District,Shangluo City,China
Personne À Contacter: Ms. Candy Gao
Numéro De Téléphone: +86-029-89522291